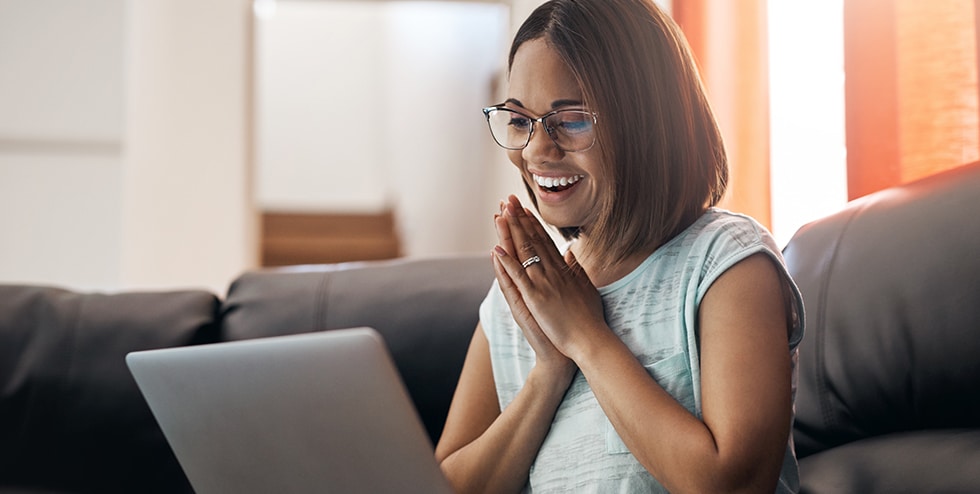 Your key to a
successful closing
When you hire us to do your transaction paperwork,
you can focus on what you do best.
Our goal is to keep you on track and on time with service that begins with the basics—from helping you meet important contingency deadlines to preparing your paperwork ahead of time, our team knows the ins and outs of the real estate industry.
We eliminate your stress & Hassle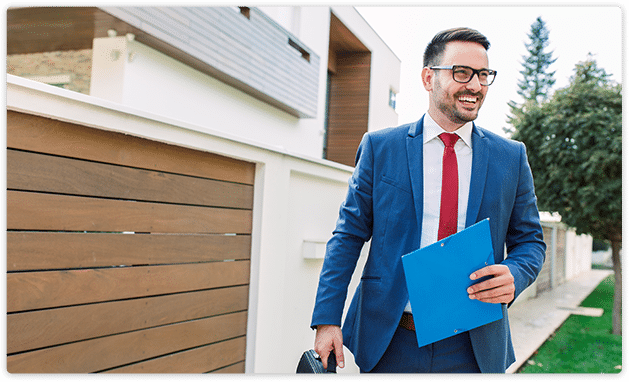 We'll put more selling hours back in your day while you earn higher profits with more efficient transaction management. Our team will take care of the paperwork, deadlines, and busy work so you can get back to running your business—and focus on selling!
Today's California real estate transactions can involve as many as 50 different forms and over 150 pages of data. Many of those forms require multiple signatures and repeated trips back and forth between buyer, seller, brokers, and the agents.
By outsourcing all of that to Transaction 911, you'll eliminate the stress and hassle of paperwork and deadlines so you can get back to focusing on your business.
Get Started
Sign up for insight & resources to help you close more deals.

Professional & Proactive
Our team of highly-trained transaction coordinators focuses on one thing: the correct, complete, and on-time preparation of paperwork for a successful real estate closing. We'll check all of your documents, advise you of missing initials or signatures, and remind you well ahead of approaching deadlines.

Secure & Convenient
Our password-protected online file system allows you, your clients, and the cooperating agent complete access to every form, 24 hours a day, seven days a week. And since we use an electronic signature platform, you won't need to waste time driving around getting signatures or delivering copies.

Consistently Up-to-Date
We are always up-to-date with the latest legal reports from the California Association of REALTORS® and change notices from the California Department of Real Estate. No matter how often new forms are added and old forms are changed, your transactions will always be updated and in accordance with the purchase and sale agreement.
Get Started
To get started, contact us today to request a copy of our Getting Started checklist. If you have any questions, please give us a call at 760-839-3838 or let us know below!