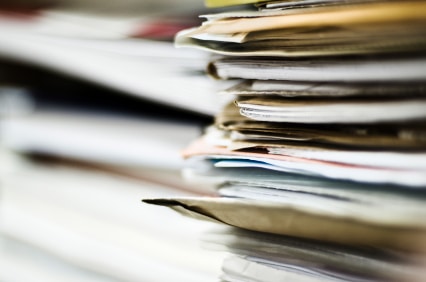 Do you use zipForm® 6 to write your purchase contracts and listing agreements? If you do, then you need to know that they've got a lot of new forms that have just been released.
In November of 2012, the following brand new forms were released by the California Association of Realtors®:
AAA – Additional Agent Acknowledgement
ABA – Additional Buyer Acknowledgement
AFA – Assumed Financing Addendum
BUO – Back-Up Offer Addendum
CCA – Court Confirmation Addendum
FVAC – FHA / VA Amendatory Clause
LID – Landlord in Default Addendum
POAA – Power of Attorney Signature Addendum
PSA – Probate Signature Addendum
PSD – Parking & Storage Disclosure
SIP – Seller in Possession Addendum
TIP – Tenant in Possession Addendum
TLA – Trust Listing Agreement
VLL – Vacant Land Listing Agreement
Agents need to update their zipForm® 6 templates to add the new forms when necessary. And, as always, since it's a new year, don't forget to check in with your Broker to learn about any additional changes required by your brokerage.