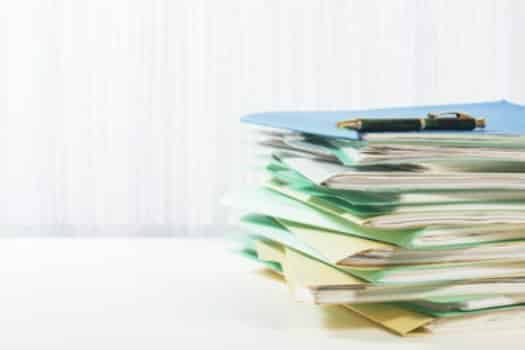 Do you use zipForm® Plus to write your purchase contracts and listing agreements? If you do, then you need to know that they've got a lot of new forms that have just been released.
Most years, the California Association of Realtors® makes changes to the forms twice annually and provides drafts of the updates for your review. They even have the new areas and striked out areas in red so that you can clear see that changes and work to understand those changes and how they impact you and your clients.
Often times, changes are made based on new laws. For example, if earthquake, water conservation plumbing fixture, or landlord-tenant law changes, the team of attorneys at the Association makes changes to all of the California contracts accordingly.
Agents, don't forget to update their zipForm® Plus templates to add the new forms and delete old California forms when necessary. And, as always, since it's a new year, don't forget to check in with your Broker to learn about any additional changes required by your brokerage.
If you or any agent you know needs additional support with the California forms and/or transaction coordinating, feel free to contact the team of professional coordinators at Transaction 911. We will be happy to help!