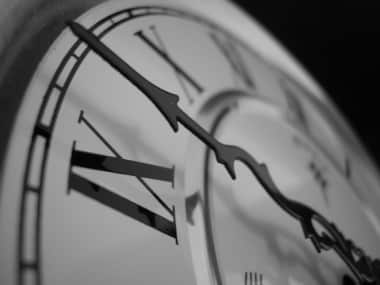 In addition to the brand new forms now offered by the California Association of Realtors®, there have also been a number of updates to forms that agents use each and every day.
At least twice yearly, the California Association of Realtors® modifies many of the documents and publishes the list of new and/or modified documents on their website, and includes copies of the new and or revised documents with the changes visible in red.
If you use templates to create your contracts in ZipForms®, then twice yearly it is a great idea to check to see that your templates are up to date with the latest forms and new forms that may now be required (or not required) in a transaction. As an example, for many years, we used a Water Heater Statement of Compliance, but this is now built into the Transfer Disclosure Statement (TDS) so the water heater form is not required any longer.
Don't use templates in zipForms®? Want to learn how? Give us a call if you want Transaction 911 to create or update your real estate transaction templates!