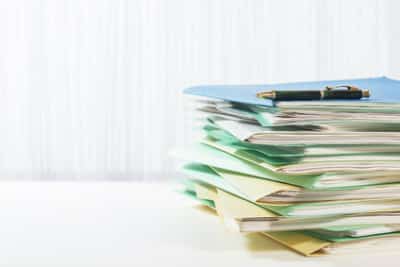 If you are a Realtor® or a real estate agent in Carlsbad or beyond and you are working on a real estate transaction, this Carlsbad Transaction Coordinator says that there are certain parts of the process for which you need to plan ahead—especially with respect to Homeowner's Association HOA Documents.
Generally, when you are involved in a real estate transaction where there is a Homeowner's Association, and once you have an accepted offer, the seller must provide the buyer with a copy of the HOA Documents—often called CC&R's (Covenants, Conditions, and Restrictions). As part of this package, the buyer also receives the balance sheets and meeting minutes for the Homeowner's Association. And, the HOA also sends escrow a bill, which states the monthly fees and any transfer and document fees.

According to this Carlsbad transaction coordinator, the process of ordering and receiving the documents which are required for closing can sometimes be more than just a few days. So, it is best to plan ahead. When working on a real estate transaction that you want to close quickly, it may be necessary to order these documents well ahead of time as certain Homeowner's Associations do not provide for electronic or rush delivery of the paperwork required prior to closing.
"Another item to consider," says the Carlsbad Transaction Coordinator, "is who is going to pay for the documents and where the money is going to come from. In a short sale, for example, the escrow company may require the funds upfront, even though the short sale lender has allocated some money for the HOA at closing. They want to avoid risk and are worried about what might happen if the short sale doesn't close. Who will reimburse the escrow company?"
There are some new forms in ZIPforms Plus that can help you to collect and obtain those HOA documents more efficiently.
So, when taking a listing of any kind, always consider learning about the Homeowner's Association at the beginning of the process and using those forms in ZIPforms Plus. Additionally, with the new CFPB guidelines and timelines beginning October 3, 2015, now it is more important than ever for sellers and listing agents to be proactive when it comes to forms. In this way, you will have all the information you need in order to assure the most quick and efficient closing possible.