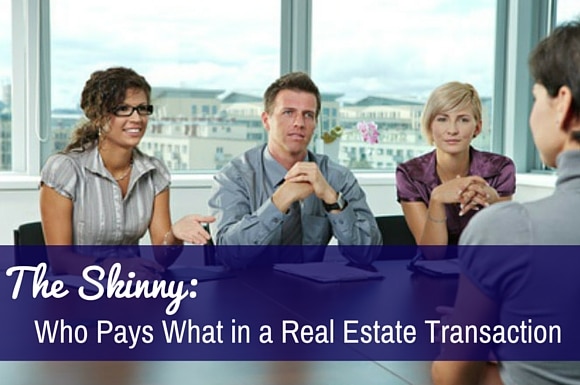 Our team at Transaction 911 has a story to tell. We see lots and lots of contracts, and many agents tend to make the same mistakes.
We all like to think that we are perfect. But, the truth is that with the California Association of Realtors® contracts being so sophisticated and changing all the time, agents often don't yet know about the latest document added to the system or a new sentence added to an old form.
Most recently, we have seen a string of Residential Purchase Contracts with phrases such as "Selling agent to pay home warranty" or "Listing agent to pay transaction coordinating fee."
It's great that agents offer to cover these fees and it is perfectly acceptable to pay for something for your client. However, the RPA-CA is not the place to clarify what an agent will and will not pay for. The RPA-CA is a contract between a buyer and a seller. A buyer and a seller cannot agree as to what you or the other agent will pay in the transaction. Only the buyer's broker or the seller's broker can agree to such terms.
Say, for example, that you and I mutually agree that my brother will buy you a cup of coffee. My brother lives in San Francisco. He is not here. He is not a party to our agreement, and, as such, he does not have to pay for the cup of coffee. However, if he is a party to the agreement and he signs it, then he would pay for the cup of coffee.
The same goes for agents who offer to pay for items in the transaction. They are not a party to the contract. So, they must seek another way to assert that they (their broker) will pay—using a document that is executed by the broker. The best and easiest way to accomplish this is with an Escrow Amendment.
Our transaction coordinators will contact your escrow officer and make the appropriate arrangements in order for the broker to credit the client accordingly. All you need to do is let us know what you want to do, whom you want to credit, and we can make it happen. Remember that you do not need to write this on the Residential Purchase Contract; just make a note and send it to your transaction coordinator. Easy!