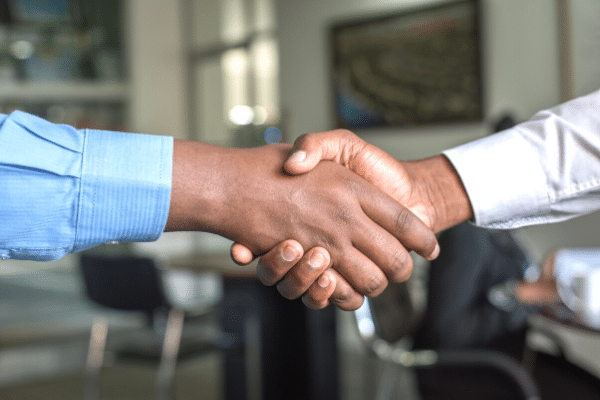 At Transaction 911, we've seen our fair share of rocky transactions. In fact, with the fast-paced and highly competitive market, we are definitely seeing an increased number of cancellations as well as many, many transactions with multiple offers over asking price. Here are 5 ways to assure that you have a smooth real estate transaction:
Be mindful when writing an offer.

If you are a buyer's agent, don't just allow buyers to write offers on everything without thinking it through. In an eagerness to get an offer accepted, many buyers are writing offers on just about everything in their price range in hopes of getting an offer accepted. Then, once they get embroiled in a transaction, they have second thoughts about whether the property meets their needs. It's kind of like when you bought single ply toilet paper during the early stages of the pandemic, despite the fact that you prefer Charmin—and now you are stuck with it. Encourage buyers to make mindful decisions before writing an offer on a property. (And, if you are a listing agent, encourage your seller to accept an offer from a buyer who appears to have made a mindful decision.)

Use appropriate contract paperwork.

Do not rush the process. If you are a buyer's agent, make sure that you use all of the right forms and complete them correctly. (Don't forget a Tenant in Possession form or a SWPI (septic) form, if needed.) If your buyer is obtaining a mortgage, make sure to have all the details from the lender and take your time to confirm that you have listed all buyers on the contract and have spelled all names correctly.

Submit a complete offer.

When submitting an offer to a listing agent, make sure to include EVERYTHING at once, and all as a pdf. Don't send 4 emails—each with different documents and do not just submit a revised page 1 if you want to increase your offer amount. When you submit a number of emails to a listing agent who is receiving multiple offers, it makes the listing agent's job more difficult. And, if you are looking to get an offer accepted, you do not want to make the listing agent frustrated.

Never send a jpg instead of a pdf.

If your client provides you with a photo of a document instead of a pdf, convert the photo to pdf using an online conversion tool prior to submitted. Jpegs do not work well with document software and only make extra work for the person who receives them.

Use a transaction coordinator.

Some agents see a transaction coordinator as a "waste of money". But, at T911, we can attest to the fact that agents are more efficient and earn more money when they don't spend time on the minute tasks that take them away from future sales opportunities. Coupled with the fact that when we work directly with an agent—and not another transaction coordinator—we find that the paperwork process is often more challenging. Many agents, particularly those who do not close a lot of transactions each year, may not be up to date on the process and do face challenges in completing the paperwork in a timely manner.
If you or anyone you know needs assistance with a real estate transaction, feel free to contact the agents at Transaction 911.