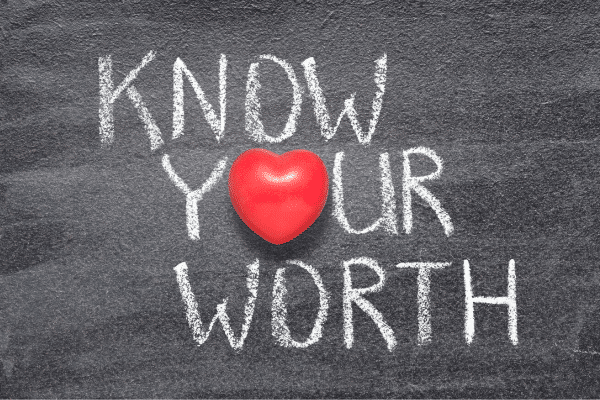 With the ever-changing market in real estate, it may seem easier to reduce your commission than to find a buyer or seller willing to pay you at full price. Well we are here to say NO. Being an agent is hard enough without having to take a pay cut. You find great homes for your buyers or you list homes for sellers over market value and work with multiple parties for your clients. All the hard work you do deserves a payment value that reflects that. 
How do you justify Real Estate Agent Commissions? Simple, you own it. It may be easier said than done but it's firmly sticking to your commission percentage. You may lose a couple of clients but you end up losing more money if you stick with clients who want to pay you less. I will tackle the buyer's and seller's side of justifying your real estate commissions to each. 
Buyers' Side
"Why do we have to pay you for something we could do ourselves?" "We aren't looking right now, we are waiting for the market to crash." "We have to pay you 2.5-3% commission?" 
I'm sure there's a couple other responses you know you've heard from buyers before. When clients ask you these questions, it is important to not get frustrated or give them short responses. Agents have to search through multiple listings on the MLS for homes that work with their client's budget and what their client's envision their future home to look like. Agents help get buyers connected to a good lender that can get them prequalified for a loan. Agents know that they are competing with a bunch of other agents who have clients wanting the same home so they have to write the strongest offer in order to be chosen. Clients don't realize just how many factors come into play when a home goes into escrow or even when finding a home. Show your clients that you are willing to do all of this for them and if they still ask for part of your commission, be strong enough to let them know that you aren't the agent for them. Also, explain to them that the seller typically pays for your commission so they have a valuable resource at virtually no cost to them. 
Seller's Side:
"Why should I pay 5-6% for an agent to help me sell my house?" "Wouldn't it be easier to  sell a house on my own?" 
Remember that you are offering a service to your clients. When they ask you a question like the ones up above, be prepared to explain what you do in detail. You are not only justifying your real estate commission but you are also showing your client that you are being up front and honest with them. If you show them all you have to do, then they will understand your commission percentage. Similar to buyers, if they ask for you to charge less, be prepared to walk away. 
Being a real estate agent isn't easy and having clients that question your commission amount can make you feel like you're not doing enough because if you were they wouldn't question you, right? Wrong. Buyers and sellers are nervous because for some it is their first time buying a home or they're having a hard time accepting that they're selling the home that they've grown up in. Take their perspectives into consideration and realize that many of your clients will turn to you for help. It is important to know your worth and not settle in regards to your commission but remember that it is a learning experience for everyone involved.