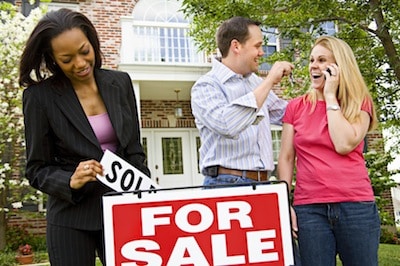 Will you manage your next real estate transaction file?
Did you know that the average real estate transaction file can require up to twenty hours to prepare? With so many details involved in assuring that everyone signs, dates, and discloses all of the required items, creating a fully compliant real estate transaction file can be quite a "to do" list for the real estate agent.
With 20 hours, you could…
fly all the way from Los Angeles to Sydney, Australia and still have six hours to tour the city
drive from New York to Florida
bake 40 cakes
read the entire Oxford English Dictionary
hold 10 open houses
take 10 real estate listings
write 20 purchase contracts
take a really long nap
Whatever you decide to do with your time, Transaction 911 can help you to increase your personal productivity through the benefits of outsourcing. Whether you are driving a car, taking a nap, or putting several additional listings on MLS, you can rest easy knowing that Transaction 911 is attending to the minute details of your real estate transaction.