Transaction Coordinator in Rancho Bernardo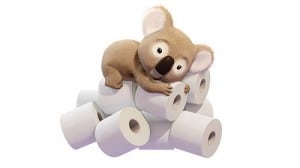 If you are a real estate agent or Realtor® looking for a transaction coordinator in Rancho Bernardo, look know further. At Transaction 911, our transaction coordinators in Rancho Bernardo and just about anywhere in San Diego County can help you to prepare the paperwork for all of your real estate transactions.
Rancho Bernardo transaction coordinators love the computer and use an online transaction management system in order to assure that your real estate transactions are organized, complete, and up-to-date with all of the latest California Association of Realtor® forms.
However, not every real estate agent and real estate brokerage is paperless. And, at Transaction 911, the transaction coordinator in Rancho Bernardo can prepare the documentation for you either paperless or on paper—whatever you and your clients prefer. Watch this hilarious video and you will see that we recognize that a paperless world is not for everyone. And, if you need a transaction coordinator in Rancho Bernardo, please do not hesitate to give us a call!
Liked these tips? We have more.
Three Benefits of Using a T.C.
When Not to Use a Counter Offer
Learn About RPA Timeframes
When Was the Last Time You Updated Your Checklist?