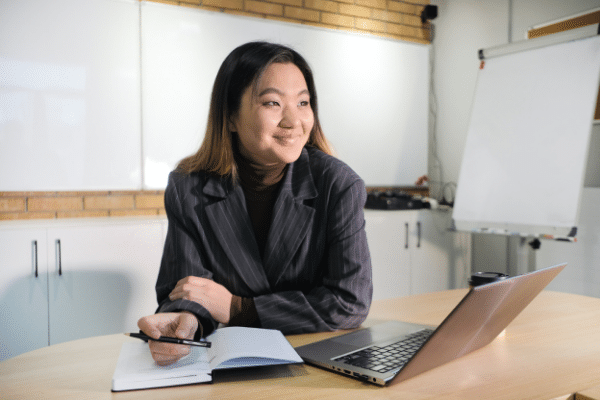 April is Stress Awareness Month, and who knows more about stress than a real estate professional? A real estate agents life is all about balancing multiple tasks; the better you balance your tasks and your clients/prospects, the more successful you can be. There is no better way to increase your business without additional stress than to adopt good tech tools. To that end, here are 3 free real estate tech tools that will promise to make your life easier.
Free Real Estate Tech Tools that Make Your Life Easier
If you are a member of the California Association of Realtors®, then you receive this tech platform as a benefit of your membership. And, since all of the contracts and forms in there are developed by a team of attorneys, you know that you and your clients are protected when you use these forms—especially since they are frequently updated to incorporate new laws and as a result of recent court cases. Just as long as you have a good understanding of the forms you are using and complete them correctly, the use of Zipforms definitely can reduce your stress!
Most of the state associations offer Cloud CMA as a member benefit absolutely free of charge. And, most of the agents we work with use this platform religiously in order to present seller prospects with very professional looking, full color comparative market analyses of their homes. You can deliver them as a printout, or via a link, or as a pdf attachment. And, you can edit the data within the platform. If you are just getting started with Cloud CMA, don't forgot to customize the profile pages with personal information about you and your business!
Most of the state associations offer Liondesk as a member benefit absolutely free of charge. It is an excellent CRM to assist you in managing and communicating with your clients. And, if you are lucky, your MLS actually connects directly with Liondesk so that you can use the templates in order to send out homes that meet your clients' specifications. They also have all sorts of email and text templates already built into the program as well.
When you adopt the right tech tools and use them regularly, your stress is definitely reduced. We recently heard about an agent whose home was flooded and she had all her data stored on a computer, which was damaged in the flood. When you use online platforms such as those listed above, your data is available to you on any computer 24/7 without stress that it will be lost. With Stress Awareness Month in mind, always consider what will happen in a worst case scenario and how well your business is protected? Consider adopting these three free tools above to make your real estate business stress free!