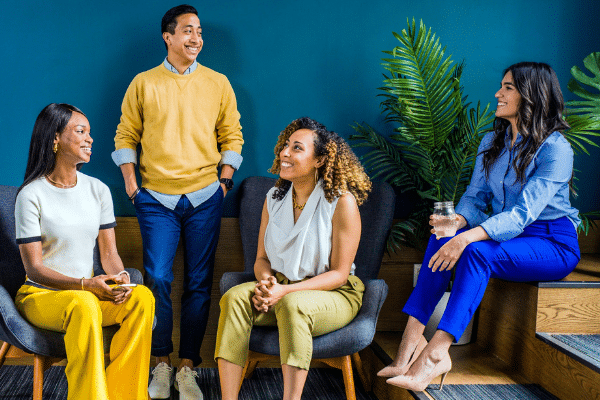 Now is the time of year when most real estate agents are buttoning up their business plans for the subsequent year. It's clear, however, that 2020 has been unique and that the pandemic-related challenges we've now faced for several months will have a long-term impact on the real estate industry. With that fact in mind, it may be necessary to expand your skillset in order to embrace the "new normal" for 2021 and beyond.
The transaction coordinators at Transaction 911 have provided you with this handy list of 5 ways agents can expand their skill set for 2021 and beyond.
Stay up to date on industry trends and changes.

One of the easiest and best ways to do that is to subscribe to Inman or other real estate industry news sites. In fact, there are a great many real estate associations that provide an Inman subscription as part of your association dues. If you are unfamiliar with Inman, this site provides all sorts of articles on industry changes—from tips and tools for agents to information on which brokerages are trending and which ones are closing up shop.

Read (or listen to) business books.

Another super easy way to stay up to date and keep your skills tight is by reading business books and/or listening to business books on audio. These can be books on marketing and advertising by such authors as

Seth Godin

, books on negotiation such as

Never Split the Difference

by Chris Voss, or books on how to adapt to industry trends and changes.

Create a mastermind group.

We've often found that mastermind groups or small networking pods are a great way to expand your skills. They are especially helpful when not everyone has the same expertise. Look to add accountants, real estate pros with different skills, web designers, graphic designers, and others and have each person teach something or provide a presentation that will benefit the others. Previously done in restaurants or meeting rooms, this can easily be accomplished on Zoom as well.

Find an industry mentor or consider being one.

If you are newer to the industry and have never been through an economic downturn before, now might be the time to seek a mentor who has seen it before. If you were successful during the Great Recession, consider offering your services or partnering up with a newer agent to show him or her the ropes. Economic downturns can be tough for agents, so it is good to be prepared.

Learn everything you can about short sale, foreclosure, federal and state housing policies.

The pandemic has prompted lots of industry changes to the housing arena—from eviction moratoria to forbearance programs. And, if things don't change soon, we are poised to enter some pretty tough times. Now is the time to take course or meet up with folks who can teach you everything you need to know about surviving an economic downturn.
At Transaction 911, we've been here before. We know how to handle short sales, foreclosures, and traditional purchase and sales. If you or anyone you know is in need of a TC or short sale negotiator, please do not hesitate to contact our office.