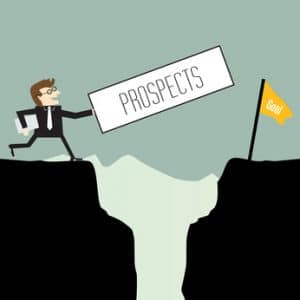 If you are like most real estate professionals, you are facing challenges getting buyers qualified and offers accepted. But, those are problems that can be overcome—if you only had more leads.
You and your colleagues are invited to watch this free training where you will learn tips on how to convert real estate leads and fill your pipeline.
We will cover what top agents are doing and the scripts they use to respond to new buyer and seller leads, engage them, and increase their response and overall conversion rates:
Sure-Fire Lead Conversion Techniques Used by Top Producers
Sample Phone Scripts
An Easy-to-use Lead Conversion Plan
There is probably no one more direct and candid than Author and Real Estate Broker Melissa Zavala. She leverages her experience closing thousands of transactions to motivate agents to plan their careers better, execute more effectively, and earn more because of it.
Based on her own successes and personal experiences, Melissa will provide concrete ideas and strategies for how to generate a marketing plan to convert more leads (and close more deals)! Her strategies are easy, and will save you time and money!
Note that there are two documents that are continuously referred to during the training video:
An ebook on Sure-fire Methods for Lead Conversion, which can be downloaded by entering your email address at www.melissazavala.com
And… Click here to download a companion worksheet for the training