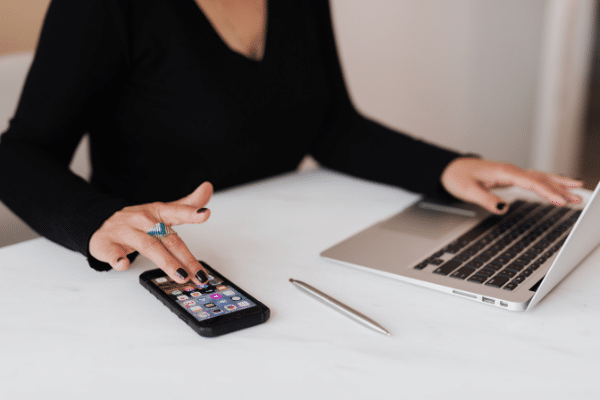 At Transaction 911, we know efficiency. A real estate agent's life is so hectic—between running to inspections and showings to managing personal marketing and advertising—it's always great to have a few tools to make your life easier. As such, here are our top 5 tools that will improve the quality of your real estate life.
Top 5 Tools to Improve the Quality of Your Real Estate Life
Tool #6: That's a transaction coordinator! Using a transaction coordinator to process your real estate transactions and make sure they are fully compliant saves time and headaches. If you need a TC, feel free to call the team at Transaction 911.