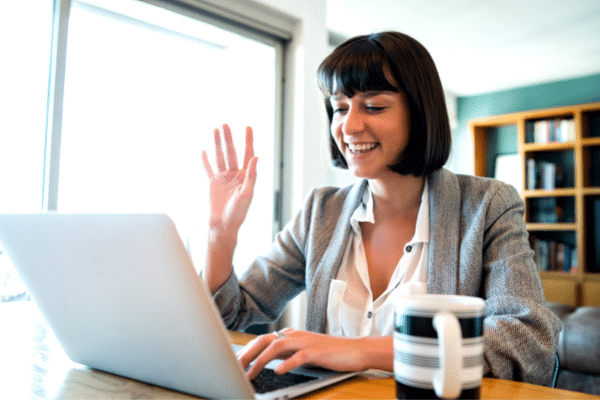 Clint Eastwood is famous for saying, "What you put into life is what you get out of it." When it comes to achieving big success as a real estate agent, the same applies. You need to put in a lot in order to see continual closings month after month, year after year. In order to achieve that level of success, there are several things that top producers do in order to assure the constant influx of new leads while at the same time working on closing their existing transactions. Here are the 4 most important daily activities of top producing agents:
Follow a schedule

. It's sometimes hard to be your own boss because as your own boss, you have control of your schedule. That makes it way easier to take time off—because your boss always allows you to do so! Because of this, you need to be very disciplined and follow a daily schedule—no matter what interruptions or occurrences get in your way. When you stick to the daily schedule, you achieve more which will ultimately lead to more success. 

Open and use your Contact Relationship Management Platform (CRM) daily

. Many CRM programs (if set up properly) will remind you with whom you need to follow up and when. If you follow up regularly and use the features of your platform, you'll make many more touches in a day than you may have remembered to do, if you didn't have your platform to assist. When you have one deal and one lead, it may be easy to remember. But once you have a number of plates spinning, you'll definitely need support of a program.

Daily team huddles

. Whether you work as a solo agent or have a team, a quick daily team huddle will still work. If you are on your own, your quick meeting might be with your broker, your transaction coordinator, your mentor, or the lender representing a few buyers currently being qualified. Checking in daily to see what needs to get done keeps all parties on task.

Respond to every call or email every day

. Sure, it is ok to avoid responding to that 17th call from an aggressive person selling leads, but you should otherwise call or respond back to every person every day. One of the major complaints of clients is that agents have poor communication. Think how quickly that table can be turned with a call or text back the same day.
There are certainly many things that top producers do everyday to be successful. But, if you apply these 4 principles to your business, you should see increased results! Need a good TC for your team, don't forget to keep in touch with the team at Transaction 911.