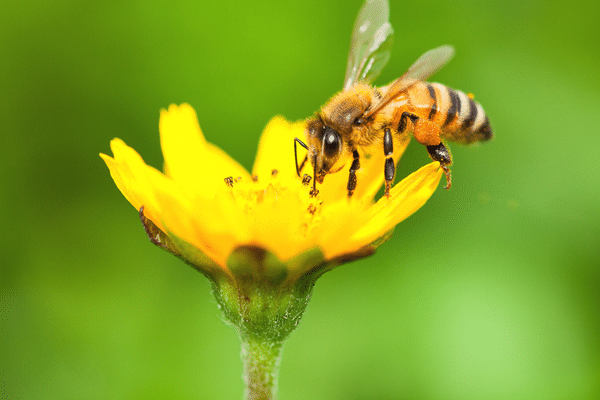 Being a salesperson can be tough. People avoid you A LOT. This brief article is going to review some ideas for how to handle people (prospective clients) that are avoiding you, and the answer is not what you think it is. If you are looking for buyers or sellers to sign up to use your services and everyone you contact is avoiding you, you are possibly wondering what to do… how you can get them to pick up the phone, respond to your email or text. The answer is simple: do not worry about it.
Focus on people who want to talk with you.
According to the Pareto Principle, 20% of the cows on a given farm produce 80% of the milk. And, the other 80% only produces 20% of the milk. When I applied this principle to the closed sales of one of our top producing agents, we noticed that it also applied. A very small group of people were responsible for nearly 80% of his closed sales. Not necessarily because they purchased a lot of properties, but also because they were a wonderful referral source. Apply this to your own business and figure out who your 20% is and what you can do to get more out of them as a lead source. Not only will these people speak with you, but they already like you and are already interested in working with you.
Be consistent with follow up.
A second way to deal with people who avoid you is to continue a gentle and consistent follow up plan until they tell you to back off. After the initial call or email, send them the materials or provide them with the information and then continue regular follow up.  "Did you get my email?" "Do you have any questions?" "Can I refer you to a lender?" "Are you still thinking of selling? If not, please let me know and I will take you off my list." Gentle and pointed questions like this will get you the information you need to either continue engagement or to simply take someone off of your list. When someone asks to be removed from your follow up, don't take it personally, but think of it as an opportunity to focus on other more productive activities.
Text is usually better than email.
You probably already know that text messaging is more effective than emails. However, now iPhone and others have a "report junk" button for text messages, so use email wisely. Typically text messages elicit a higher level of response than emails, but be careful and controlled in how you use them so that they continue to be effective.
Got more ideas for how to attract bees with honey? If so, please feel free to share them in the comments section below.