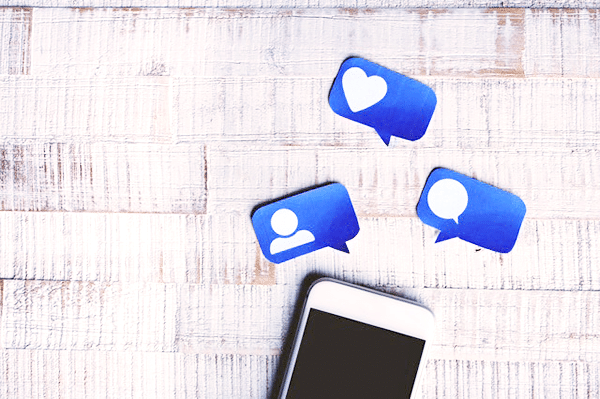 Whether you are an introvert or an extrovert, you are probably always aiming for significant engagement in order to make the phone ring. After all, working with buyers and sellers generally does start through conversation or engagement. If you are looking for more...
After attending and leading a sessions at the CAR Expo this past week, there is no doubt about it: real estate agents are looking for marketing tips and tools. Check out this great list of suggested ways to get new business from the folks at myproperty.ph
A real estate professional needs to recognize that in addition to selling homes and closing deals, the chief role is that of lead generator. A significant period of time each and every day needs to be devoted to lead generation if you are to continue to be successful...