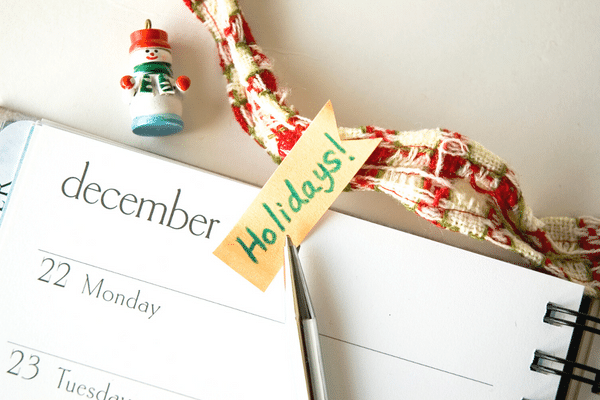 Tired of seeing the same social media posts everyday? 
We are on the edge of a new year. Now is a great time to start planning how to effectively use social media in order to gain followers and maintain community connection, which ultimately will help you to increase your real estate closings. 
Now is also the best time of year to start thinking about your 2023 goals. To that end, don't wait until the 1st of January to make a change. Get people moving NOW. Build your sphere of influence by putting on fun events that leave a lasting impression. Think of all the things people say during the holidays. "I'll start working out after Christmas."…As soon as the new year starts, it'll be a new me"…But how many people start in the beginning weeks of January only to fall off before February has even begun? Inspiring and encouraging people this month is better than trying to scare them into keeping their New Year's Resolutions. 
7 Content Ideas to Consider: 
Organize a fun Christmas fundraiser 

Have a yoga session in the park 

Create a month of workout routines to do for January that you will gift to your followers on Christmas day

Post new and easy recipes to try 

Provide buyers insight on how they can get ready to buy a home next year 

Teach buyers how to prequalify for a loan 

Show sellers it's better to have a listing agent than listing on their own 
Some of these may seem like more physical things but where can you get your content if you are not actually living it in real life? Make sure your presence is known either virtually with social media or physically with custom-made flyers. Hand-delivered cookies to your past clients and having it shared on social media can increase the number of people seeing your generosity and hard work even during the holiday season. 
Monthly content can seem tedious and repetitive if you are not constantly bringing new ideas into the mix. Keep your content fresh by innovative ways of incorporating different and useful tips, tools, or information depending on the season or month we are in. Use the seven content ideas listed above or create your own to keep people engaged and interested in what you post daily, weekly or monthly. 
Need more creative content ideas? Follow our blog to get the latest scoop!